Blue Knight Global Service Deliver Highly Enhanced Executive Protection Services
Executive Protection is the term used to describe the personal protection and threat reduction methods used to ensure the security of people and their dependents that may face higher personal danger because of their profession, position, personal wealth, connections, or locality.
It's a frequent myth that only individuals with stardom receive executive protection. In truth, the demand for these tighter safety precautions goes well beyond popular celebrities from Movies or leading artists. Blue Knight Global is committed to delivering world-class executive protection to needy clients.
Every person considered "sensitive" since of their circumstances is a strong candidate for executive protection. Political figures or individuals with administrative power, rich industry professionals with significant wealth, and companies with exposure to sensitive information, and well-known people or households who draw undesired publicity fall under this category. The following individuals may require executive protection:-
VIP

Politicians

Celebrities

Company Founders and MD

Sports Personalities

Musicians and Actors

Wealthy People
Danger vulnerability prevention is something Blue Knight Global can provide. We provide personalized security via our adequately qualified protection personnel if a client is assaulted or a more significant long-term perceived threat occurs.
Our elite security personnel preserve a modest approach and image and exercise extreme sensitivity. They ensure that there are as few constraints as practicable on the folks in law's competence to proceed with their everyday routines. Traditionally, legal administration organizations or other institutions are intimately engaged in this effort.
Our executive protection specialists are equipped to safeguard slightly elevated people, prominent figures, noteworthy athletes, entrepreneurs, and anyone who may be in danger. Most security agents used for executive protection are former Paramilitary, army, and security officials.
What Are the Criteria That for Becoming A Executive Protection Specialist
Famous personality security guards are smartly versed in delivering executive protection and demand various abilities.
Each of the personnel must undergo martial arts and personal military training.
They will receive individualized instruction to manage all interpretations of dangers and information collecting.
Diligence, predisposition, mannerisms, ability to respond quickly, patience, and a sense of presence are essential qualities.
Many Executive Protection experts are former members of the Paramilitary, army, or policemen.
Instead of being defensive, the training focuses on becoming responsive.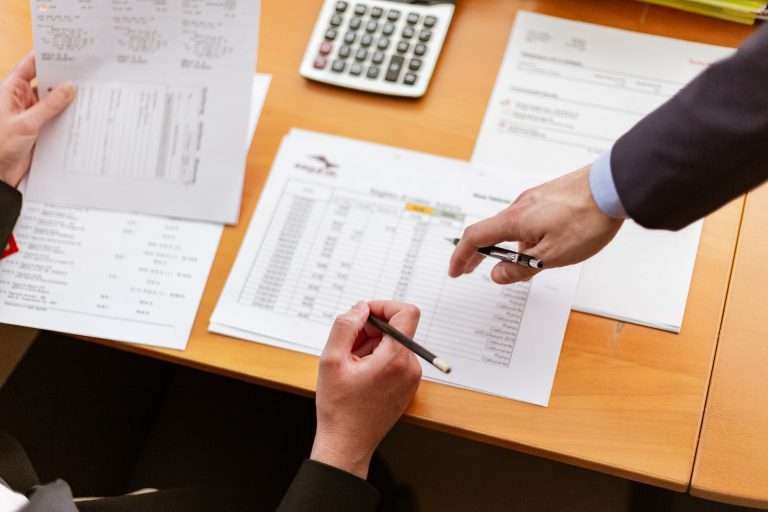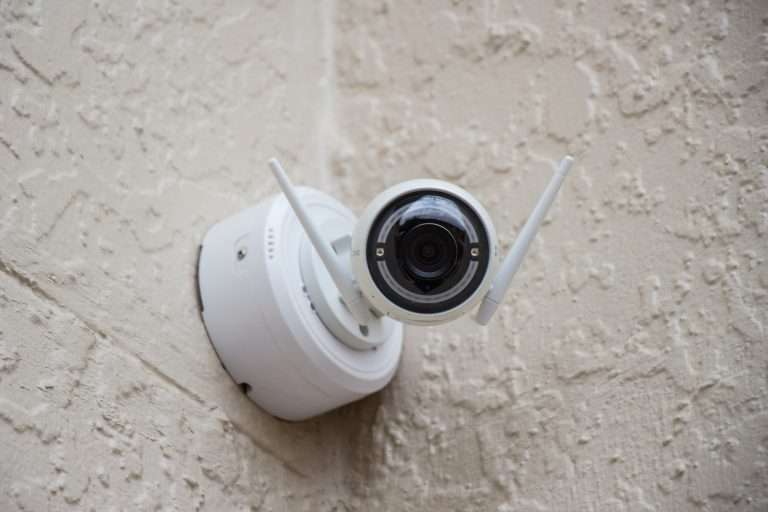 The Benefits of Executive Protection through Blue Knight Global Services
Whereas a sergeant's fundamental responsibility is to safeguard his charge from personal abuse; thus, title executive protection organizations attempt to take a more comprehensive strategy. They Endeavour to continue providing a detailed and extensive intelligence service.
It covers a broad spectrum of methods and procedures, including planning, tactical surveillance, close monitoring, danger assessment, etc. Defense Investigators firms' primary focus is to prohibit any disaster from occurring. Potential evaluations and preparation tremendously decrease the threat of harm with little intervention in the client's day-to-day operations.
Therefore, in addition to the client's immediate safety, executive protection also has other advantages.
Enhanced Sense of Security 

More protected during the Journey and travel 

Focused on their work and enhanced quality
Ultimately, having Executive Protection allows the customer to feel at ease eventually. Being at peace and feeling that somebody gives safety and support throughout each way is a benefit that people in situations of authority can enjoy.
Our Executive Protection specialists take considerable care to ensure a patron is safeguarded. Due to their unique and sophisticated abilities, they can rapidly determine which security protocols to adopt. We feel top of the town when most of our client praises us for our enhanced and magnificent security services.