Blue Knight Global Services Security Guard Services
To offer professional protection and surveillance solutions to businesses and folks, Blue Knight Global Services, a renowned security service provider, has always performed well in offering security guard services. It was created and sponsored by individuals who have provided defense and information services to California. Excellent security and support are our goals.
Our primary objective is to maintain your business secure and secure your tangible and electronic resources. Utilizing our training and information, we recognize and minimize all anticipated and present dangers.
All of our security guard staff is solely recruited after going through training from professionals with credentials in police departments, investigative agencies, the army, and commando organizations. They are taught how to respond to every circumstance with calmness and compassion.
Deception, unauthorized access, and stealing in corporate and interpersonal arenas provide the solitary worst danger in the current online and interconnected environment. These are particularly prominent in California, where private and public institutions lack adequate cyber security. 
Consequently, current and future businesses must adopt all reasonable precautions to limit any harm that can emerge from certain situations.
Everybody, from businesses to individuals, requires protection around the clock. Our security guard and background investigation are created to satisfy each of your requirements and promise that you, your staff, and your tangible and technological possessions are always safeguarded.
In the field of business analytics & mitigation measures, Blue Knight Global Services enjoys an advantage over other security companies in Los Angeles, Santa Monica, Thousand Oak, Calabasas, etc. Our special agents and security guards have a demonstrated history of working for prominent federal law enforcement and investigative organizations for years.
We assist our customers in intelligent assessments of their current and potential business associates via our business security solutions. Our specialty is executing comprehensive background investigations with negligible error percentages and compiling all necessary data on persons or organizations.
Our community of security guard businesses is aggressively expanding. For our top-notch security guard services, we are now closely allied with numerous MNCs, production plants, homeowners, store outlets, and complexes. All areas of your neighborhood can receive security guard coverage from us. Blue Knight Global Services has risen to the top among security guard firms guarding properties and valuables in California.
We have been offering Security Guard services to both commercial and individual customers. Blue Knight Global Services do not sacrifice excellence, and our organization's goal is to deliver our clients the most vital security guard services possible.
How Does Our Security Guard Service perform Their Work?
We have a defined, grand plan that enables us to supply customers with globally standardized excellent services that are aimed to delight customers while fostering an atmosphere where staff can thrive effectively.
We tackle client demands and attempt to surpass client objectives.
To guarantee a smooth interaction, we keep following all rules and legal requirements in mind.
We care for our consumers, personnel, and authorities to guarantee that we do it perfectly at the initial time and each moment.
Again, we continuously evaluate and enhance our operation to the advantage of society and investors.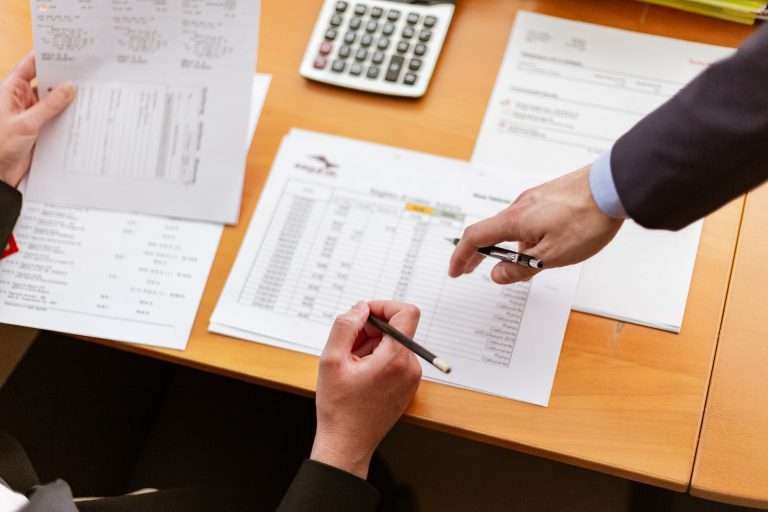 We successfully established enduring connections with our customers by offering prompt, disciplined, high-quality security guard services and solutions.

We endeavor to make a workplace that encourages the utmost service quality and employee happiness for the competent and enthusiastic individuals we have hired.

Our security guard workforce efficiently collaborates both internally and outside.

We also foster a Culture of Ongoing Training and Innovation, which stimulates advancement and peaceful coexistence for all involved parties.

We are confident in our expertise to effectively accomplish things that call for a superior stage of detail-oriented attention in addition to the utmost standard of attention and professionalism.