Residential & Commercial Security Services
Blue Knight Global Services has provided premier security services in Oxnard and throughout southern California for over 20 years. Founded by Mr. Hackie, a decorated retired police officer who served Los Angeles County and has 35 years of combined law enforcement and corporate security experience, we take YOUR security and our reputation VERY seriously.
Why You Need Security Services in Oxnard
While Oxnard is safe, beautiful, and has a thriving economy, it also has two of the key ingredients necessary for crime: youth and poverty. 15% of the population in Oxnard lives below the federal poverty line, and 29.8% of the population is under 18. At Blue Knight we don't want you to live in fear or be paranoid, but we do want you to be prepared and have the best security services possible in Oxnard.
After all, in 2014 there were 7,266 reported crimes in Oxnard, including 884 violent crimes and 6,382 property crimes. With a population of 204,159, that breaks down as 4.33/1000 violent crimes and 31.6/1000 property crimes. By comparison, the State of California average was 3.96/1000 violent crimes and 24.41/1000 property crimes. In other words, Oxnard can do better and Blue Knight offers security services that may reduce the crime rate in Oxnard.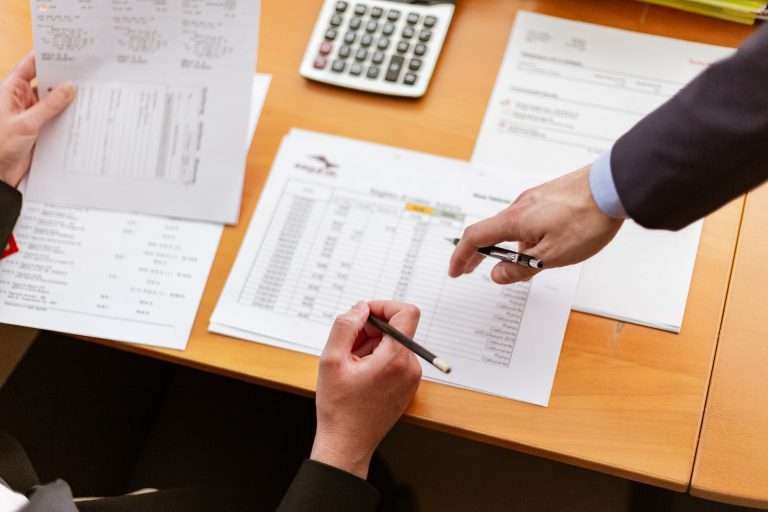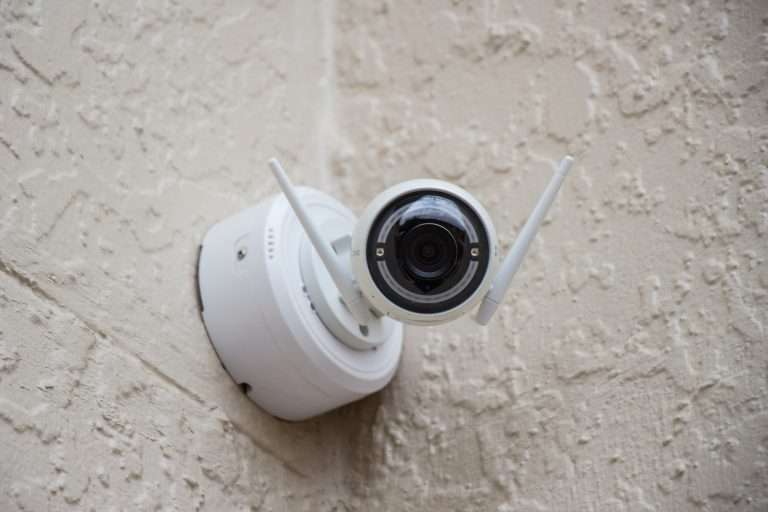 Premiere Security Services for Retail Clients in Oxnard
If you need a security guard for your retail shop, medical office, place of business or even your strawberry farm, Blue Knight can supply a licensed security guard that is highly trained and able to protect your property, employees, and other assets. All of our security guards have obtained their "Guard Card" through the Bureau of Security and Information Services.
Security guards supplied by Blue Knight have extensive firearms training power to arrest training. Furthermore, as experienced police officers they possess superior levels of skill in terms of remaining calm in dangerous situations, and dealing with angry members of the public.