Professional Security Services for Home & Business
Blue Knight Global Services offers professional security services in Woodland Hills for home, business, and property owners. We know and understand that Woodland Hills is a community of about 60,000 people, and that it is less densely populated than other areas of Los Angeles County. We also understand that Woodland Hills also has a higher population of veterans than many other areas.  As such, we are able to offer security services in Woodland Hills that are tailor-made to your unique security needs and situation.
Trusted & Experienced — We Put Your Security Needs First
While it is true that we live in southern California, and for some people that still conjures up things like Hollywood and "La La Land", it is also true that we're not living in Mayberry anymore, either. Our world in Los Angeles and Woodland Hills has become incredibly complex, and it will continue to become more and more complex in the future.
While that makes our cars, homes, and other parts of our busy lives smarter and better, it also creates opportunities for unscrupulous individuals to take advantage of us and our family. As a result, more and more people are turning to the professionals at Blue Knight Global Services for their security services in Woodland Hills.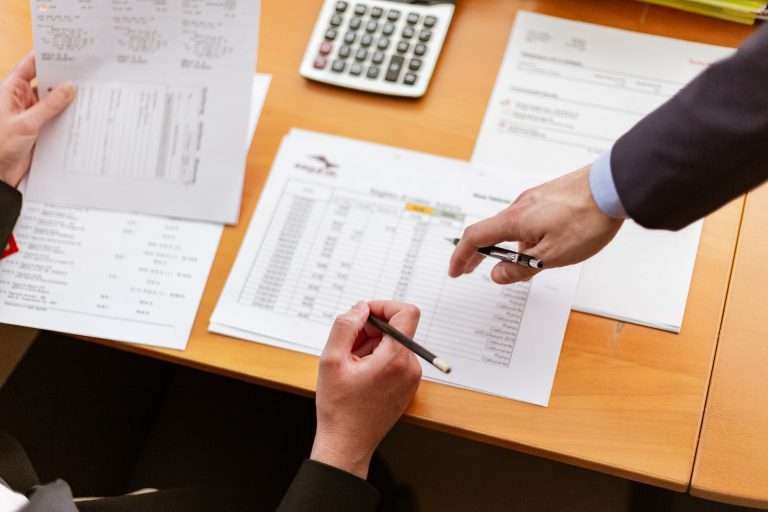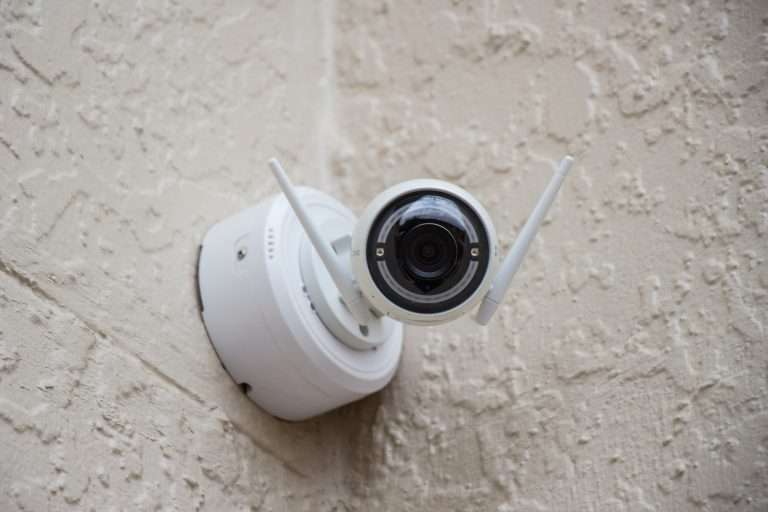 Serving Woodland Hills for Over 35 Years
As a certified 100% minority/woman owned business, we have nearly 35 years of experience providing security services in Woodland Hills and throughout Los Angeles County. Blue Knight's founder, Mr. Hackie, is a decorated retired police officer who served Los Angeles County. What's more, our team of professional security service providers includes:
Armed Officers
Off-Duty Police Officers
Executive Protection Agents
Robbery Mitigation Officers
Special Event Security
Corporate Function Security
Pre/Post Natural Disaster Business Resumption Support Officers