Residential & Commercial Security Services
Blue Knight Global Services has provided premier security services in Calabasas and throughout southern California for over 20 years. Founded by Mr. Hackie, a decorated retired police officer who served Los Angeles County and has 35 years of combined law enforcement and corporate security experience, we take YOUR security and our reputation VERY seriously.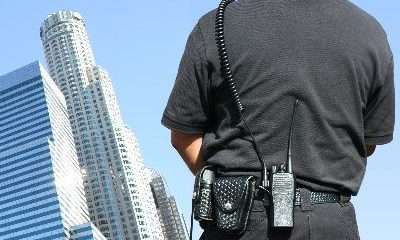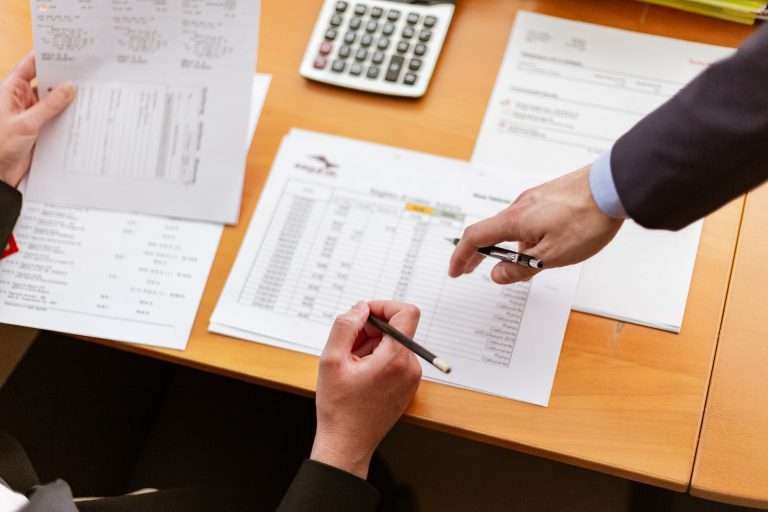 Why You Might Need Security Services in Calabasas
At Blue Knight Global Services our goal is to provide security services in Calabasas that protect your assets, protect your way of life, and maintain your standard of living. In other words, the last thing any of us want to experience is "Smashing Pumpkins".
Calabasas is also home to high-end shopping center The Commons at Calabasas. Retail, as many already know, is an industry that is always in need of security services, whether in Calabasas or elsewhere. Blue Knight Global Services can provide all the security services necessary to protect your retail property and help you enjoy a restful night's sleep.
Premiere Security Services for Retail Clients in Calabasas
Choosing a Blue Knight security guard as part of your security services retail strategy in Calabasas offers unlimited potential benefits. In addition to a heightened security awareness and increased safety for your employees and customers, hiring a security guard can preserve your business' well-being. In an age where retail really has its back to the wall, hiring a security guard often leads to an improvement to your bottom line by reducing theft, pilfering, and inventory shrinkage.
If you aren't comfortable enough or ready to hire a security guard to protect your retail outlet in Calabasas, Blue Knight offers many other options. For example, our trained security personnel also offer:
Loss Risk Assessments
Retail Loss Awareness Training
Creation and/or Review of Policy and Procedures for Physical Security
Physical Security Assessments
A consultation from Blue Knight also has the potential to reduce the likelihood of your retail business in Calabasas being issued OSHA fines.